Company Profile
Who is Lycom?


Established in 2010, Lycom has been a trailblazer in the broadband networking hardware and software industry. We are committed to delivering comprehensive telecom broadband solutions that meet the diverse needs of our clients.


At Lycom, our core focus lies in the research and development, as well as manufacturing, of cutting-edge Ethernet switches. Our product range includes POE, 10GE, 40GE, and 100GE Fiber & Copper & Industrial series, catering to various user groups such as telecom, security surveillance, commercial, and cloud-based applications. Our integrated designs and services ensure that our clients receive top-notch broadband products that align perfectly with their requirements.


With over a decade of dedicated R&D efforts, Lycom has mastered key technologies and market trends in the telecom broadband industry. This has allowed us to continuously innovate and provide our customers with the most advanced solutions available.


Our journey doesn't end here. Lycom remains committed to pushing the boundaries of broadband technologies further, ensuring that our customers always benefit from the best possible solutions. Choose Lycom for unmatched expertise and cutting-edge solutions in the broadband industry.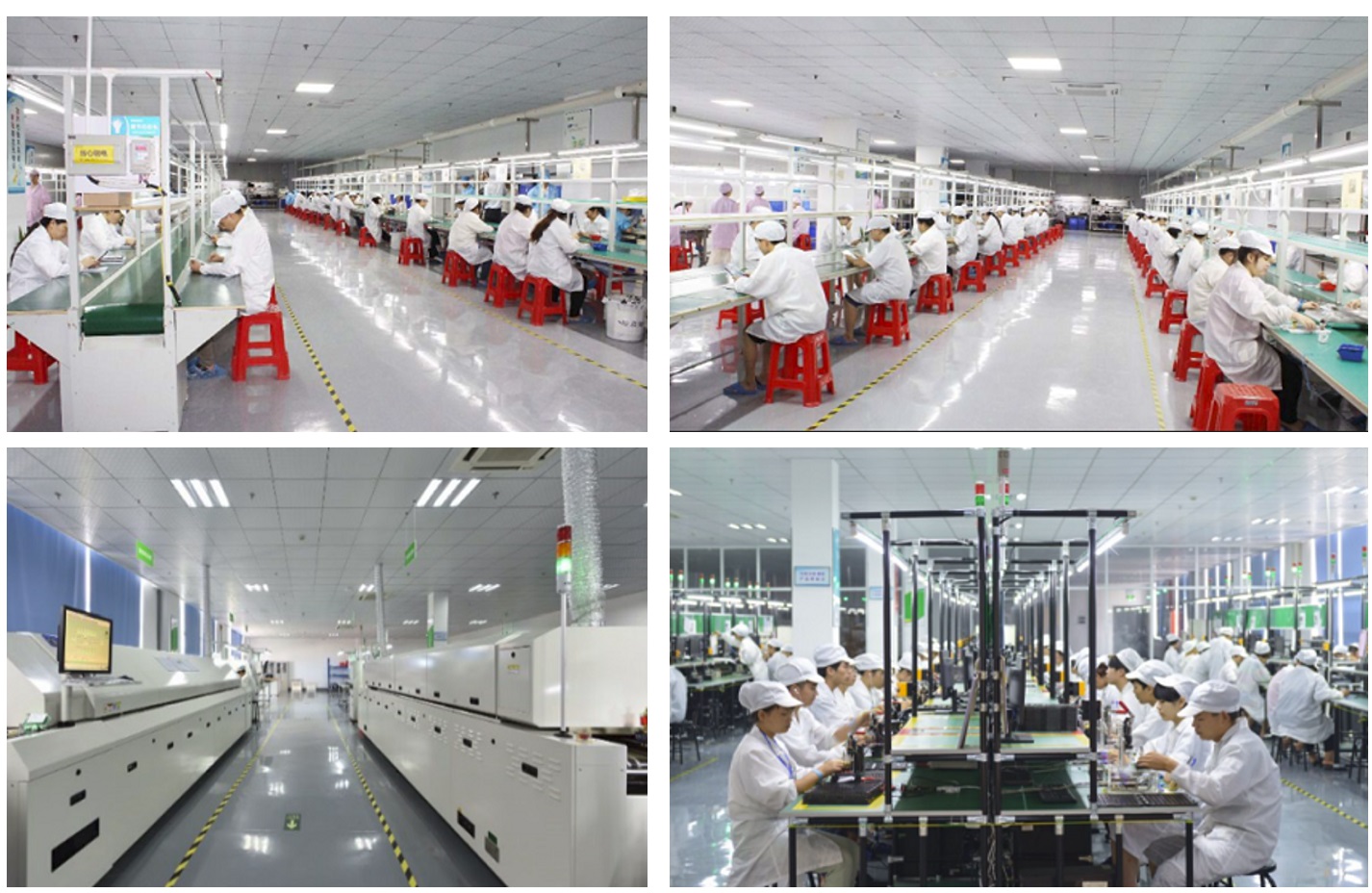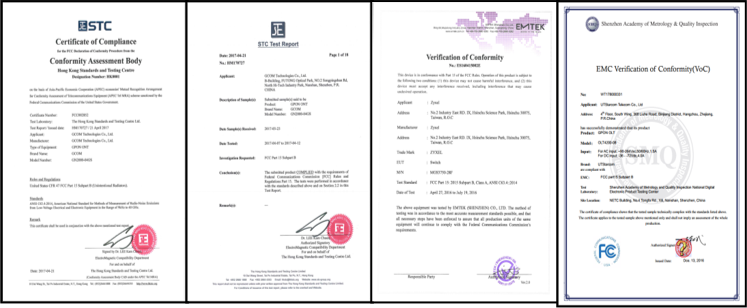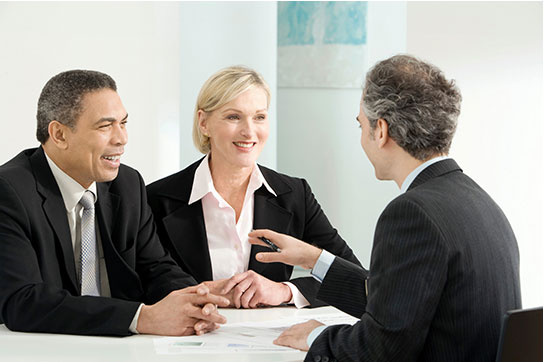 Why us?
01
Lycom has more than a decades of telecom industrial experience.
02
Located in Shenzhen, we have the best access to the best engineering, high-tech, manufacture and logistics resources.
03
Our mission is to offer products and technologies that are economical, precise, networked and future-oriented.
04
As a market and technology leader in broadband industrial production, our innovations affect virtually every industry.
05
Our broadband solutions pave the way for Telcom and ISP in FTTX projects.
Message
If you have any suggestions or question for us.Please contact us.